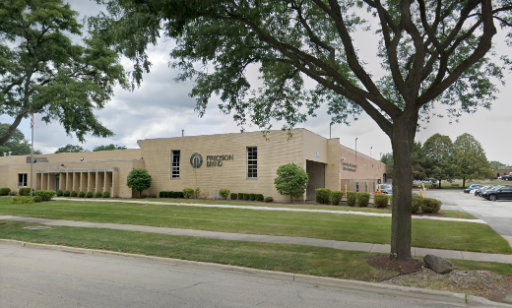 Since our beginning in 1946, our goal has been to provide craftsmen with unique, innovative products needed to meet daily maintenance challenges.
Precision Brand Products, Inc. began doing business over 75 years ago and we have grown to be one of the leading shim and toolroom products manufacturers in North America.
As far back as 1946 Chicago area tool and die shops phoned Precision Steel Packaging Division at Columbus-1-2700 to order their steel shim stock. The long distance customers had to rely on a two cents stamp and the U.S. postal service to mail their orders to us.
Today, Precision Steel Packaging Division has become Precision Brand Products, Inc. Our worldwide customers know that we are committed to servicing their needs no matter where they are located. Our success is a direct result of the confidence we have earned over the years from our customers.
We have now expanded our product line from the original 30 items to over 3,500 products, many unique to this site. To see all our products, view the Precision Brand product catalog.
Precision Brand Products, Inc's reputation for quality and service is unmatched in the industry. Our facility is ISO 9001 certified and you have our assurance that every product from Precision Brand conforms to the specification published.
Trust the Precision Brand® name for superior quality and reliable service for all your toolroom needs. Precision Brand Products, Inc. is a subsidiary of Precision Steel Warehouse, Inc.
Quality Statement

Precision Brand Products, Inc. manufactures and supplies high quality tool room specialty and maintenance products to a diverse, value conscious, worldwide customer base. Our goal is 100% conformance to customer requirements for quality, service, and delivery without exception. Our employees' commitment to this principle is exemplified in the constant refinement of our business processes to better anticipate and respond to the changing needs of our customers.